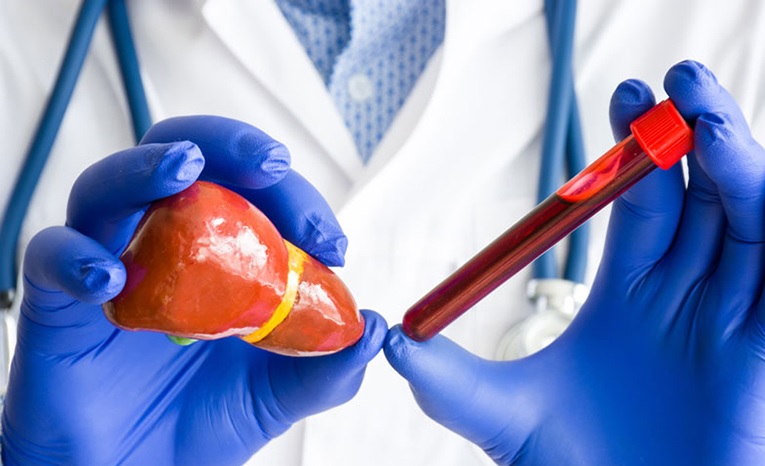 Bladder cancer is caused when bladder cells grow abnormally and form a tumor over time. The tumor may spread to lymph nodes and other nearby organs. When worse, it can spread to distant body parts too like lungs, liver, or bones. It is the rarest form of cancer which accounts for only 5% of the cancer cases in the U.S.
Reasons for Bladder cancer
Genetics or family history
Smoking or another tobacco inhaling
Repeated Bladder inflammation
Exposure to harmful chemicals
Consuming diabetes medication for a year or long
Prior chemo or radiation treatment
Symptoms of bladder cancer
Peeing more than usual
Change in urine color
Burning sensation or pain while peeing
Peeing sensation even though the bladder is not full
Blood in the urine
Difficulty in peeing
When the tumor grows, the additional symptoms are –
Pain in the lower back
Digestions issues
Swollen feet
Extremely weak or tired
Unusually losing weight
Bladder cancer stages –
The stage of bladder cancer is determined by analyzing the size of the tumor, the spread of cancer in the lymph nodes, or whether the disease has spread to other organs.
Stage 0: The growth of cancer is limited to the center of the bladder and has not spread to tissues or muscle of the bladder wall.
Stage 1: The tumor has grown through the inner lining of the bladder.
Stage 2: The tumor has grown through the connective tissue and into the muscle layer of the bladder.
Stage 3: The tumor grows in the fatty tissue layers surrounding the bladder or maybe to the uterus, prostate, or vagina.
Stage 4: The tumor spread widely to the pelvic or abdominal wall or nearby lymph nodes. It may also impact your bones, liver, or lungs.
Visit Premier Oncology for better cancer treatment – When you are at Premier Oncology, we help you in learning the cancer stage and accordingly provide the right treatment that enables faster recovery.