Premier Oncology Consultants: International Patient Service

 
Oncologist at Houston, TX serving international patients travelling from outside USA
More than one million people are diagnosed with cancer each year in the United States. If you have diagnosed with cancer, the oncologist and staff at Premier Oncology, Consultants are ready to team with you to fight and win the battle with cancer. From the most feared and life-changing experience of discovering that you have a cancer, to the hope and satisfaction you get from the care that we offer, we are by your side every step of your journey to being cancer-free. The physicians and staff at Premier Oncology Consultants want our patients to feel safe and confident in knowing that we are devoted to their mental and physical well-being.
Premier Oncology Consultants want to develop strong trusting relationships with our International Patients and their families by ensuring the following:
Our oncologists are up to date

in

latest technology in cancer diagnostics and Treatment

Our highly experienced team is able to deliver numerous treatment options

Your treatment is provided in a compassionate and care environment

Your care is outstanding and is respectful of you the patient
Your treatment may be customised to your individual needs and circumstances.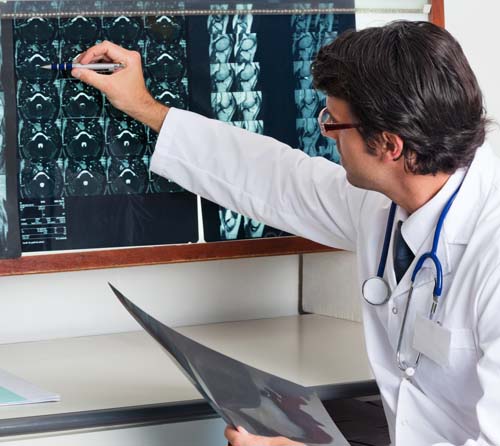 Why Choose our Service in USA
A cancer diagnosis usually leads to a mountain of questions. We strive to reduce your anxiety and bring peace of mind by offering immediate answers to more common questions regarding our office procedures and treatment methods. If your questions are not answered here, or you would like to discuss your concerns, you can always call our offices to speak to our staff or your doctor directly. If you have any questions, please feel free to call our patient insurance advisor team at 281-556-6622.
A dedicated team of cancer experts
Integrated treatment personalized to you
Delicious, healthy and affordable meals
Onsite or nearby lodging for a discounted rate
Schedule your initial appointment
Help coordinate your travel and lodging arrangements
Make every effort to obtain your medical records
Becoming a Patient

 
Becoming a new International Patient at Premier Oncology Consultants is easy. Make a single call to schedule a consultation with one of our oncologists and learn about the steps involved in determining the right course of treatment for your cancer. We have two offices to serve you. 
We have a dedicated relationship team to assist International Patients who need support for Hotel Booking, Rent Accommodation, and Transportation.
Just Feel Free to Call at : 281-647-7766 (Katy), 281-556-6622 (Memorial) to meet your requirements