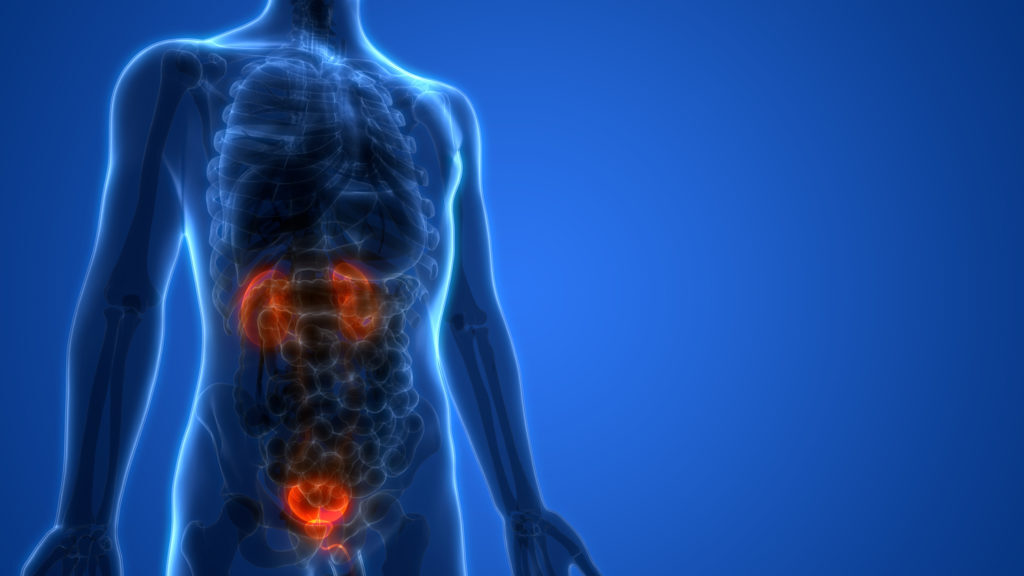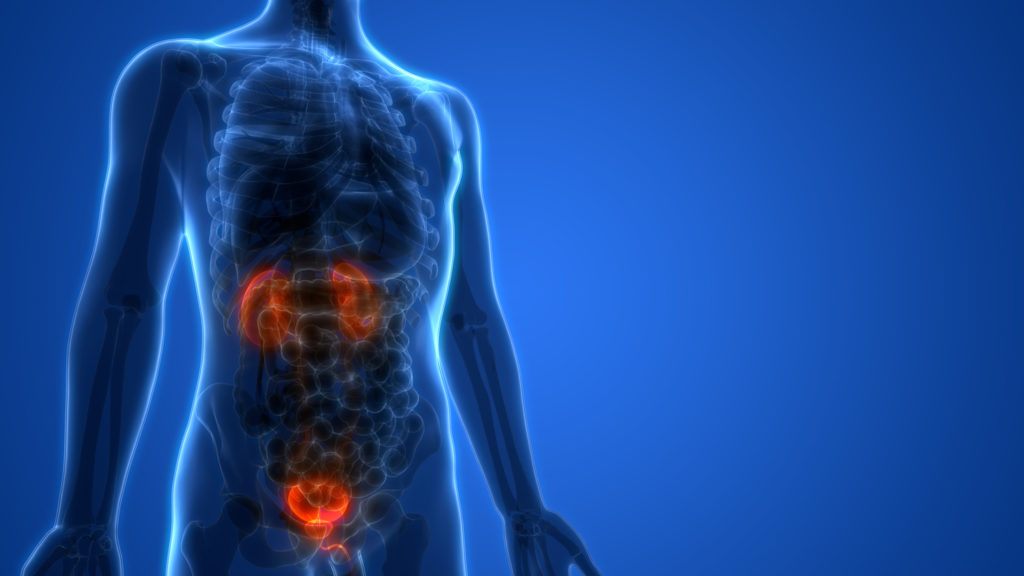 The healthy cells present in the bladder lining like urothelial cells, begin changing their growth and grow out of control, there is a probability of having bladder cancer. When they grow beyond normal growth, they form a mass called a tumor. A tumor can be cancerous or benign, though benign tumors are rare formation. If it is a cancerous tumor, it can spread and grow to other parts of the body. Whereas, benign can grow at its place but doesn't spread to other parts of the body. Urothelial cells also exist in the ureters and renal pelvis and cancer cells developing in these regions also considered as bladder cancer. This type of cancer is called tract bladder cancer.
The most common types of bladder cancer are –
Squamous cell carcinoma – It develops in the bladder lining due to inflammation and irritation. These cells after some time may become cancerous. Around 4% of bladder cancers are caused by squamous cell carcinoma.
Urothelial carcinoma – It develops in the urothelial cells that exist in the urinary tract and account for 90% of all bladder cancers, as well as 15% of kidney cancers. Urothelial carcinoma (UCC) is also known as transitional cell carcinoma (TCC).
Adenocarcinoma – It develops in glandular cells and accounts for about 2% of all bladder cancers.
Less popular types of bladder cancer –
Noninvasive – It includes noninvasive papillary carcinoma and carcinoma in situ (CIS). Noninvasive papillary carcinoma can be removed easily at stage 0a, as it is just a small part of the tissue. CIS, on the other hand, is found near the surface of the bladder at the 0is stage.
Non-muscle-invasive – It develops only in lamina propria instead of muscle when in Stage I. It is also called as superficial cancer as this type of cancer is not considered serious.
Muscle-invasive – The cancer of muscle-invasive grows into the bladder's wall muscle including fatty layers or tissues surrounding the bladder.
Every type of bladder cancer needs immediate treatment. Hence, it is important that one must visit the best oncologist. Premier Oncology has clinics conveniently located at Houston and Memorial Villages. Do visit our website for more details: https://premieroncology.com/