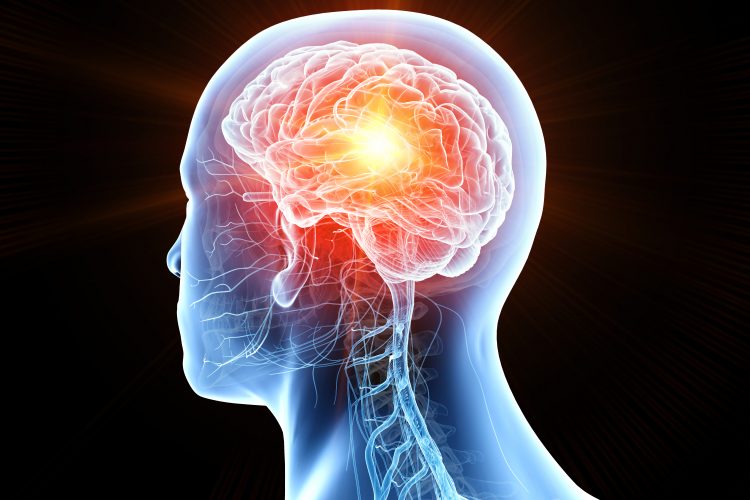 Over the years, more than 125 kinds of brain tumors have been identified, and are classified into two categories. Primary tumors are rapidly growing tumors, and low grade are slow-growing tumors. Brain tumors can also be metastatic, which means that cancer can begin to develop in a different part of the body and then spread to the brain. Metastatic brain tumors could be made up of different types of cells, which is not the case with primary brain tumors. Thus the treatment plan followed for these kinds of tumors is different.
In the US, nearly 23,000 cases of brain cancer or spinal cord tumor are diagnosed each year, according to ACS, or the American Cancer Society. The terms 'benign' and 'malignant' are used when it comes to tumors: a benign tumor is one that does not spread and invade the surrounding tissue, and malignant tumors tend to grow and develop uncontrollably.
The doctors, after delivering a diagnosis, will come up with a treatment plan that is personalised for the patient based on the stage as well as diagnosis of the tumor. This treatment plan could include one, a combination, or all of the following: chemotherapy, radiation therapy, and surgery. The team of doctors at Premier Oncology come up with the treatment plan best suited to the patient to maintain their quality of life and diagnosis.
Some diagnoses are of course less intimidating than others. However, it is important to note that though a low-grade tumor may not seem as bad as high-grade tumors, these also have the potential to be life-threatening. This is because sometimes, low-grade tumors could grow and turn into high-grade tumors. Also, given the restricted and limited space in the skull, even a slight growth in the wrong place could hinder the brain and its functioning drastically.
There are in fact only two environmental risk factors that may lead to the development of a brain tumor. Exposure to x-rays to the head is a major one, but even drugs that hinder or suppress the functioning of the immune system is a large risk factor. It is not advisable to follow urban myths that may suggest that other risk factors could lead to brain cancer.
At Premier Oncology we are constantly exploring new avenues in treating brain cancer.
We also offer several clinical trials and exploring new therapies. Since metastatic brain tumors are made up of different types of cells, so the treatment differs from that of primary brain tumors.