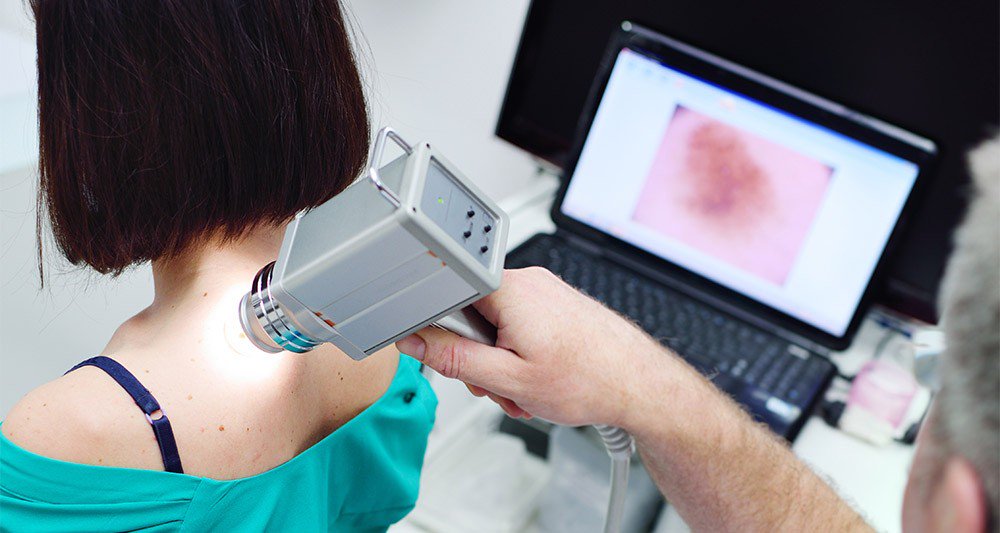 Melanoma cancer causes due to exposure to UV light. People who are exposed to bright sunlight throughout the year are at greater risk of melanoma cancer. This article will list out the melanoma risk factors, causes, and prevention in brief.
The risk factors that make you prone to melanoma are –
People with blue or green eyes
Having light natural skin color
Family history of skin cancer
Blond or red hair
Skin that is sensitive to the sun
Skin experiences burn, reddens
Having a large number of moles
Old age
Personal history of skin cancer
Causes of melanoma
Ultraviolet rays – The two types of UV rays – UV-A and UV-B causes melanoma cancer. The UV-A rays are observed throughout the year and cause wrinkles on the skin. The UV-B rays are stronger than UV-A rays that are seen during summertime and cause severe sunburn. The exposure to UV rays multiplies the chances of developing melanoma.
Tanning beds – Tanning beds emit UV rays and tans the skin and their exposure from a young age may cause the possibility of developing melanoma cancer at a later age.
Prevention tips for melanoma cancer –
Always wear sunscreen having SPF 30 or higher.
Only use sunscreen that is labeled as 'broad spectrum.'
Cover your whole body when exposed to direct sun.
Avoid tanning beds and salons
Wear wraparound sunglasses to protect from UV rays
Avoid going out during peak sun time
Be extra cautious near water, snow, and sand as they reflect damaging rays of the sun.
Even if you've to go out, wear a hat to shade your eyes,
Wear cotton clothes and long-sleeved clothes to protect from the harmful UV rays
You can visit Premier Oncology for more details on melanoma cancer. This type of cancer is commonly found in the countries experiencing high UV rays and exposure to sun rays.