Welcome to Premier Oncology Consultants 
Community Based Cancer Treatment Center
It takes more than medicine for people to heal. The physicians and staff at Premier Oncology want our patients to feel safe and confident that we are devoted to their mental and physical well-being. With priority for patients, our mission is to develop strong trusting relationships with our patients and their families. Our complete professionals team is ready to provide a warm, caring, and comfortable atmosphere to address the medical problems in a thoughtful and comprehensive way.  Here  you will have a more personal, one on one experience than you might have even at a much larger cancer center.
Treatment with compassionate and care environment
Latest technology in cancer diagnostic
Outstanding care while being respectful for each patient.
Well experienced team to through treatment options
Effort to tailor our services to your unique, individual needs
Premier Oncology Consultants welcomes patients with medical insurance and is recognised by all major medical insurers including AARP,  Aetna (Most Benefit Plans), Aetna Medicare, Amerigroup Star Plus, Amerivantage , Blue Cross Blue Shield Texas , Blue Medicare Advantage PPO,  We welcome patients choosing to pay for their own treatment at Premier Oncology Consultants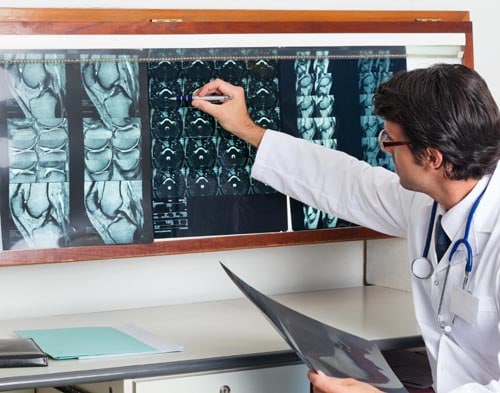 Our team of specialists will work together with you to develop a personalised treatment plan that is tailored to you, your unique needs and diagnosis. We take an integrative approach to cancer care that supports your physical, emotional and spiritual needs
Becoming a Patient
Becoming a new patient at Premier Oncology Consultants is easy. In this section, you will learn more about the steps involved in becoming a patient at one of our cancer hospitals.
Find out more by calling us anytime: 281-647-7766, 281-556-6622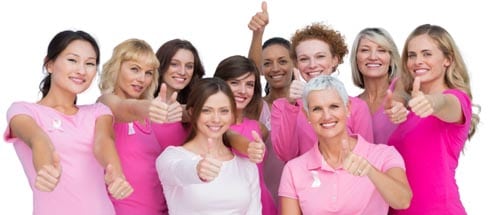 Are you ready for a consultation?
At Premier Oncology Consultants, we understand that this is a difficult time, not only for our patients, but also their families. Here you will find a friendly, safe and comfortable environment, with highly skilled specialists.
What Our Patients Are Saying 
Quality Care| Compassion| Excellence| Family Environment