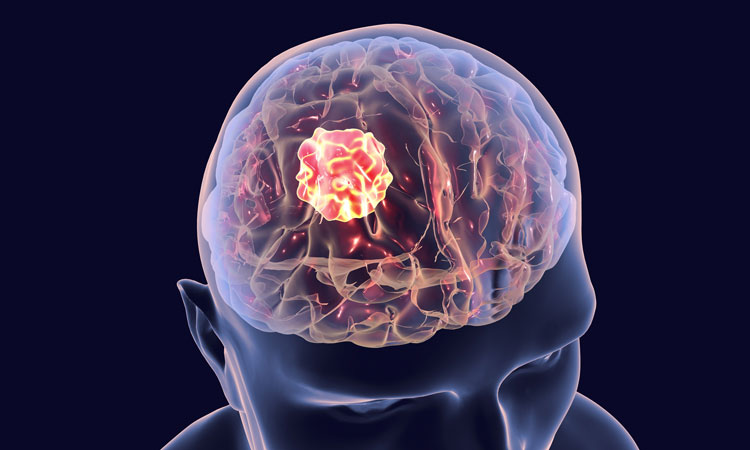 When facing a brain tumor, a patient will likely need to deal with a lot of difficult choices and decisions on what kind of treatment to opt for, or where to seek it. We understand that this can make a patient feel overwhelmed or stressed out. 
Our team of expert oncologists at Premier Oncology are trained and dedicated to making this process easier for the patient. Our team does this by working out a personalised treatment plan, as well as coming up with new treatment procedures as well. Our brilliant healthcare professionals and specialists, from neurologists to nurses, will work with the patient to make them as comfortable as possible.
The expertise our team boasts of in the field of neurology allows them to bring to the table some of the most advanced treatment options for brain tumors such as gliomas, pituitary tumors, metastatic tumors, skull base tumors, and meningiomas. The advanced surgical technologies our team employs, like intraoperative brain mapping, stereotactic radiosurgery, and MRI scanning, gives them an edge. The Premier Oncology neurologists not only treat tumors, but also patients with other neurological disorders.